Private Cloud Servers
Highly Available and Secure Cloud Servers are becoming more and more popular, and for good reason.
They provide extremely fast and reliable IT environments that are very cost effective for business' of any size.
To set the scene, imagine sitting with a coffee at your local coffee shop, logged into your Server you can see all of your files and critical data, open up Myob or any applications that you may need. Even check which staff are logged on and working.
All of this from your Laptop, Tablet or even your Phone!
To take this one step further, you could be in a coffee shop on the other side of the world, and still have the exact same access and experience!

Contact us today for a 100% Free Demonstration & Test Environment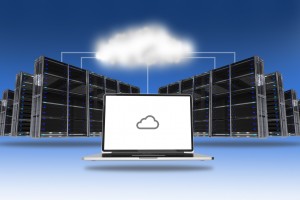 Private Servers with extremely reliable backup retention policies to ensure Critical Business Data is both Safe & Secure.
Priced with a Per User / Per Month Licensing system, you only pay for what you need. If the system needs hardware repairs or upgrades, ABL IT cover the lot.
Your monthly fee isn't affected by any of the work we do to provide the service to you.